Please choose specific check-in and check-out dates, select your accommodations, then add dinner reservations.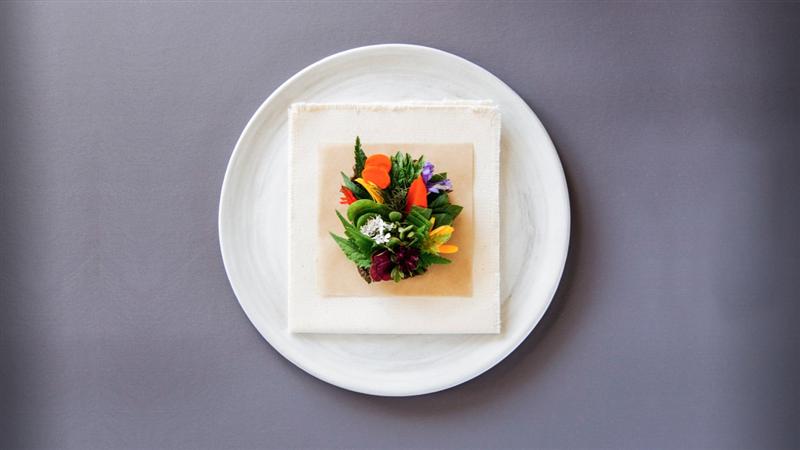 Dinner Only Reservations
Dinner reservations for guests that are not staying with us.  Will open up in spring 2022.
Deposit & Cancellation Policy
ACCOMMODATIONS & DINNER – We require a 50% deposit on the total cost of your booking to secure your reservation. Your deposit is fully refundable up to two weeks in advance of your stay. We maintain the right to retain the deposit for any cancellations within the two week period. We also maintain the right to charge the full amount for room and dinner in the case of a no-show for your reservation.
DINNER ONLY – We require 48 hours advance notice of cancellation for dinner reservations. Because we only have one seating each evening and because the prix fixe nature of our menu requires advance preparation, we must manage reservations precisely. Therefore, we maintain the right to charge the menu price of $225 per guest for a no-show or late cancellation. This policy also applies to same-day reservations.